Get your tyres installed in 3 easy steps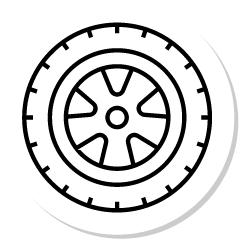 Find the right tyre
We ensure that you get a well detailed break-up of each minor repair work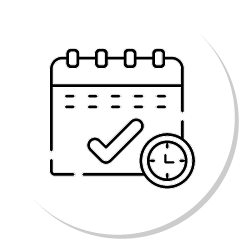 Schedule a date/time
We ensure that you get a well detailed break-up of each minor repair work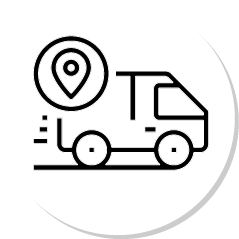 Doorstep Fitting
We ensure that you get a well detailed break-up of each minor repair work
Value is a service of trust.
The trust your customers
have in you.

100% Transparency
We ensure that you get a well detailed break-up of each minor repair work

Genuine Spare Parts
We useuthorized genuine spare parts & accessories to ensure that your

Trusted & Quality Service
You can avail our free pickup & drop so that you can just sit & relax
Top Brands
Our aim is to be more than just a tyre supplier. Apart from fast and accurate deliveries, we believe it is important to support our clients in other areas as well; we call this full service.
sushil yadav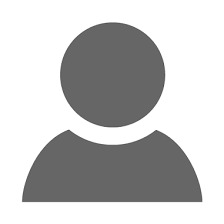 sdd sasdd